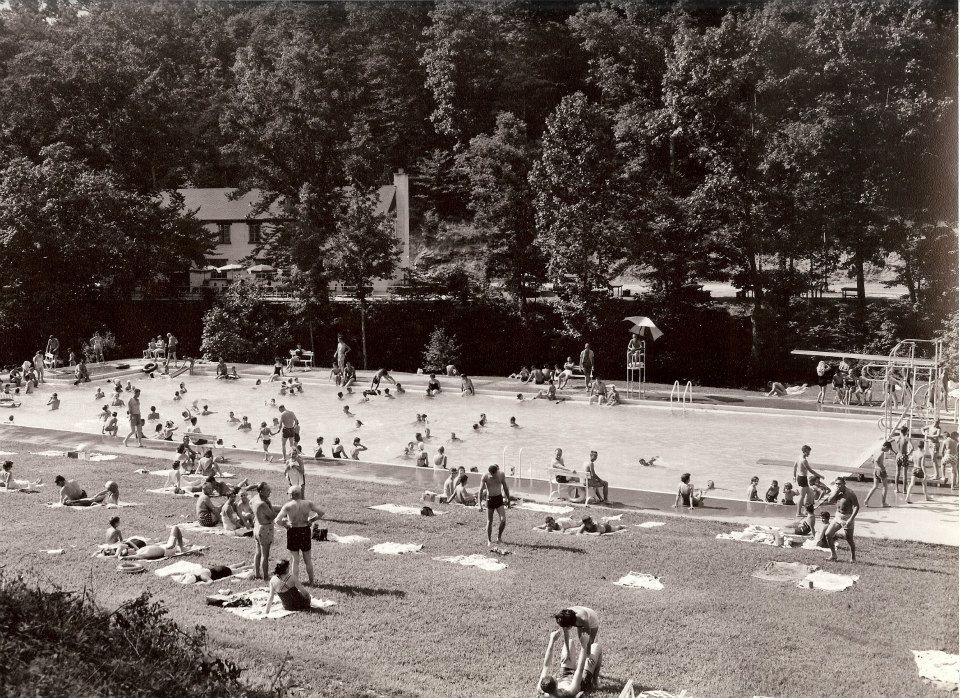 Since 1933
Our History
For almost 90 years, The Rawlings has provided a scenic and historic atmosphere for weddings, family and class reunions, corporate gatherings, holiday parties, and banquets. Set on a two-hundred acre estate running along Marrowbone Creek, The Rawlings boasts more than 12,000 square feet of restaurant and party facilities, tastefully decorated with antiques and family heirlooms.
The Rawlings was established in 1933 by the late Mr. and Mrs. A.L. Rawlings, Sr., parents of the late Captain Joseph Rawlings. Joe Rawlings was the owner and general manager of The Rawlings from 1957 until his death in 1987. The legacy and tradition, now in its third generation, continues with Captain Rawlings' widow, Tove, and her son, John.
Known for decades for serving the area's best catfish and for the cool waters at its oversized seasonal community swimming pools (which closed down in the 1990s), The Rawlings offers a unique setting coupled with distinctive menu items from around the world. Catered groups can choose from The Rawlings' traditional and seasonal menus, or they are welcome to assemble select dishes according to their own preferences. At The Rawlings, nothing is too plain or too exotic.
Indoor and outdoor activities are offered year round in a picturesque, rustic atmosphere miles away from worries, yet only ten miles from downtown Nashville. Come and see why Nashville Scene food critic Kay West said, "I can safely predict that, for us, The Rawlings is going to become a family tradition."